CAPABILITY
ENHANCEMENT
SERVICES
National security leaders face increasingly complex and destructive critical-infrastructure threats that require creative thinking and out of the box solutions to achieve transformative results. Our leading-edge technological, security, and risk analysis services give our clients a head start in meeting evolving challenges.
BEACON RED provides clients with bespoke translation and interpretation services, helping them achieve their international ambitions. We are an expert language solutions provider, focusing on customised services to meet unique visions. Satisfying clients' linguistic goals is central to our operations. Our team of specialised linguists allows us to communicate key messages and convey the intent of our clients with the utmost precision. We offer a full suite of language services, including document translation, telephonic interpretation, video call or face to face transcription, proofreading, and web localisation.
YOUR SPECIALIZED LINGUISTIC SERVICES PROVIDER
5+ MILLION WORDS TRANSLATED
60+ LANGUAGE PAIRS
BEACON RED provides peerless translation services, enabled by highly qualified and experienced linguists and supported by the latest content management systems. Our team of specialized linguists allows us to communicate your message and convey your intent with utmost precision. We offer a full suite of linguistic services for over 60 language pairs.
| | | | |
| --- | --- | --- | --- |
| AFRIKAANS | ESTONIAN | KAZAKH | SERBIAN (LATIN) |
| ALBANIAN | FARSI (PERSIAN) | KHMER | SLOVAK |
| ARABIC | FINNISH | KOREAN | SLOVENIAN |
| ARMENIAN | FLEMISH (DUTCH) | LATVIAN | SPANISH |
| AZERBAIJANI | FRENCH | LITHUANIAN | SPANISH (ARGENTINA) |
| BENGALI | FRENCH CANADIAN | MACEDONIAN | SPANISH (MEXICO) |
| BULGARIAN | GEORGIAN | MALAY | SWAHILI |
| BURMESE MYANMAR | GERMAN | MALAYALAM | SWEDISH |
| CATALAN | GREEK | MOLDOVAN | TAGALOG (PHILIPPINES) |
| CHINESE (SIMPLIFIED) | HEBREW | NORWEGIAN | TAIWANESE (MANDARIN) |
| CHINESE (TRADITIONAL) | INDIAN | POLISH | THAI |
| CROATIAN | HUNGARIAN | PORTUGUESE | TURKISH |
| CZECH | INDONASIAN (BAHASA) | PORTUGUESE (BRAZILIAN) | UKRAINIAN |
| DANISH | IRISH | ROMANIAN | URDO |
| DUTCH | ITALIAN | RUSSIAN | UZBAK |
| ENGLISH | JAPANESE | SERBIAN (CYRILLIC) | VIETNAMESE |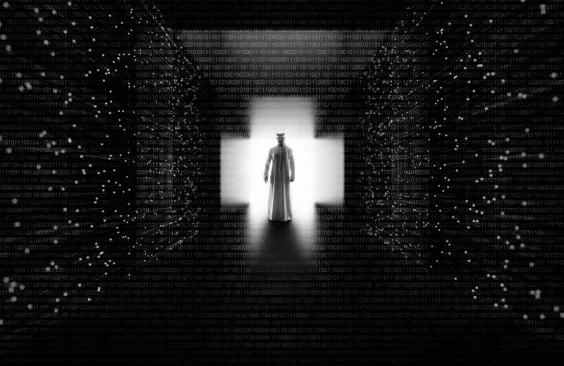 We are a specialised and trusted advisory team focused on tailored and mission specific engineering. Mission Technology helps shape in-country capabilities for technical security solutions, innovational capability development, undertake specialised systems integrations, manage niche technical programmes and training solutions. Our mission services span multiple specialised technological security needs. We undertake to provide digital forensics, cyber incident response advisory, insider threat fusion center design, verification and validation labs, and red, blue, & purple teaming.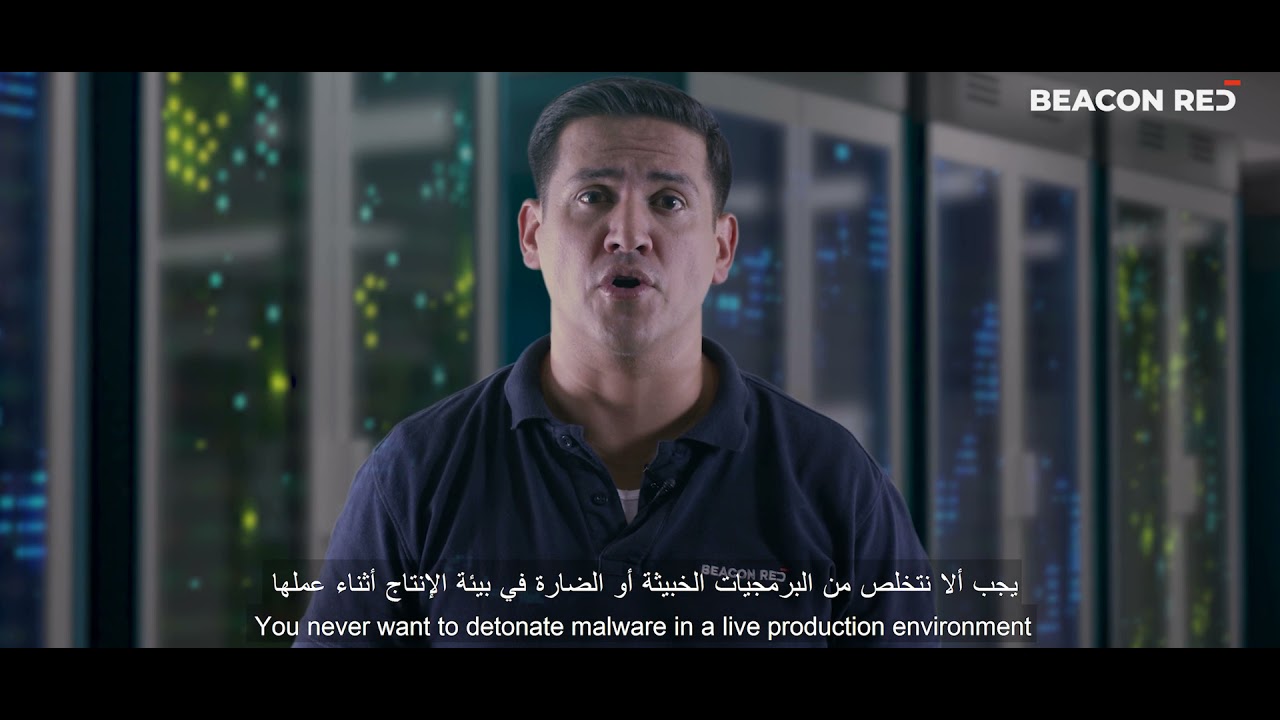 Our Range On Wheels (ROW) range automation technology combines the latest innovations in defence training with groundbreaking capabilities in cybersecurity. Through ROW, an advanced, portable emulation generator, users may create multiple training scenarios for cyber operations, integration, manipulating new technology, or orchestration of developmental operations. Through leveraging off- the-shelf cyber-range scenarios, ROW can mimic various environments and integrate fully with both physical and virtual devices.
The best way next-generation national security professionals can overcome threats is through cutting-edge training solutions that inspire and enhance their competencies. By bringing together a diverse range of subject matter experts, our innovative training solutions provide the most comprehensive curriculum and training platforms available in any national security space.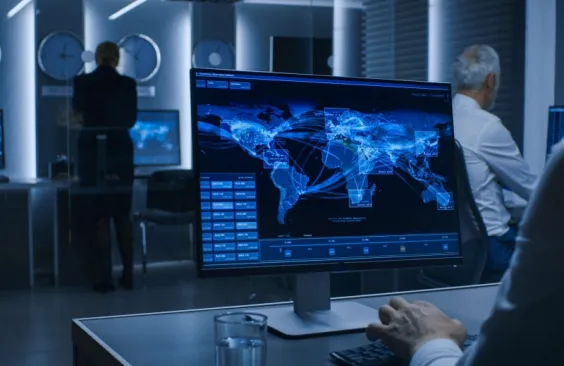 Designed to develop individuals with the confidence and technical capability to support a safer future, our training solutions offer you the tools, training and support you need to become a well-rounded national security professional. BEACON RED is a Licensed Training Provider under the Abu Dhabi Centre for Technical and Vocational Education and Training.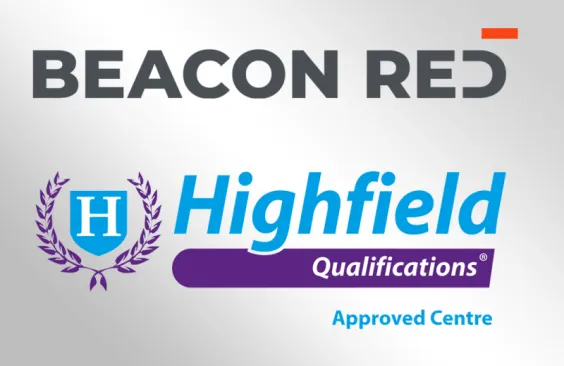 INTERNATIONAL
ACCREDITATION
Delivering career-enhancing professional development training is at the heart of what we do at BEACON RED. As an approved centre under Highfield International, BEACON RED is able to offer a range of international qualifications, enabling our students not only to learn new knowledge and skills but gain international recognition for their achievements. Available both in-person and online, our team of experienced professionals is available to offer accredited programmes to suit all levels.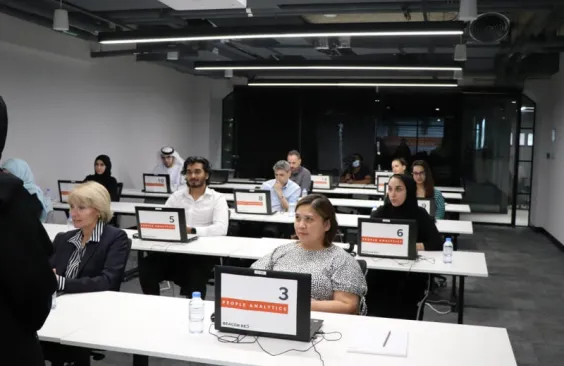 NATIONAL
ACCREDITATION

As a Registered Training Provider (RTP) under ACTVET, BEACON RED is proud to be able to offer nationally accredited training to our students. As an RTP, we are able to offer national vocational qualifications in a number of domains, delivering career-changing benefits to our students : knowledge, skills and experience, all with the formal recognition that comes with national qualifications.
TECHNICAL &
VOCATIONAL EDUCATION &
TRAINING (TVET) SERVICES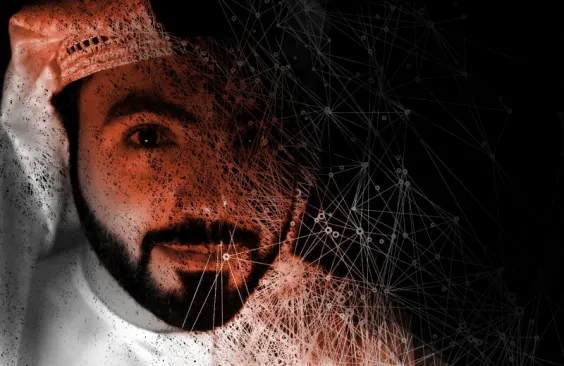 As a rapidly growing sector in the UAE, TVET is the foundation that drives the technological growth and innovation of future generations on the world stage. BEACON RED is at the forefront of the expansion of TVET in the national security sector, and our team of experts is able to support our clients in maximising the impact of training delivery.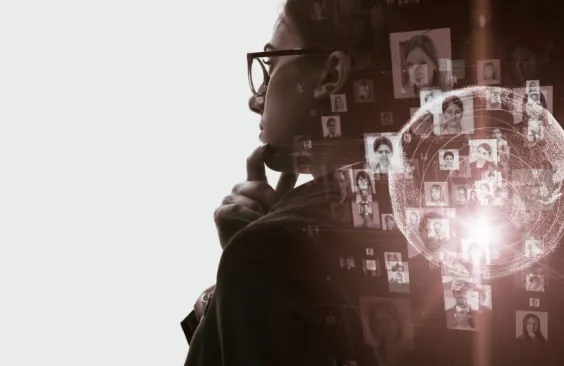 At BEACON RED, we believe that intelligence and national security are strengthened through a robust language capability. We offer mission-relevant language training solutions in various languages and dialects to support critical mission accomplishment in technical and professional fields. Our clients can benefit from synchronous and asynchronous language training solutions - from basic acquisition through to advanced enhancement - that include immersions, isolated immersions, scenario-based training, critical thinking, and analysis. Furthermore, we can customise a language assessment, proficiency or performance test, immersion, or language course for any particular skillset or discipline.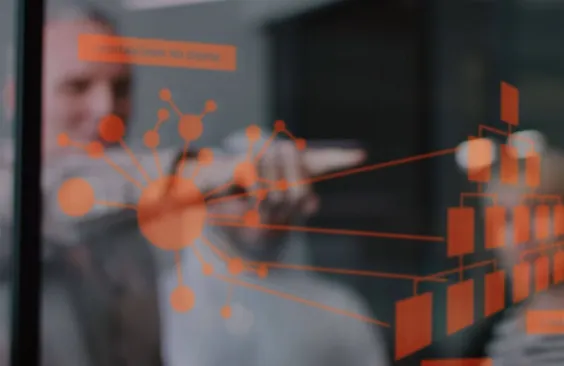 Professional Development training helps enhance the professional competencies and skills of talented individuals. Our programmes are designed to improve the skillsets of personnel, and provide the necessary knowledge boost to enable them to compete for future management and leadership roles. We provide client organisations with a tailored and foundational understanding of success. Our bespoke Professional Development training is modular and comprises topics that will benefit all levels of professionals.
PERSONNEL
SELECTION &
ASSESSMENTS
Identifying the top talent to help client organisations achieve mission readiness and completion is an imperative. Our approach to personnel selection is designed to meet the critical and unique requirements of organisations in the defence and advanced technology field. This pioneering process leverages the real-time mapping of personality traits and data science to find the best candidates to meet specific roles.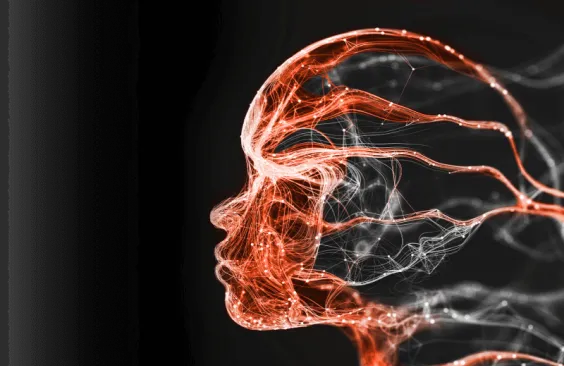 Our aim is to systematically find and quantify the people who will drive workplace performance by applying rigorous psychometric testing and advanced statistical techniques. Doing so dramatically improves the way organisations identify, attract, develop, and retain talent. We work to efficiently uncover the unique factors that positively influence agile performance, thereby increasing productivity and lowering attrition rate. We provide decision makers with critical insight to identify the characteristics associated with successful hires, while disrupting their recruitment and selection process.
https://webfiles.beaconred.ae/s3fs-public/2023-02/edge-career.webp